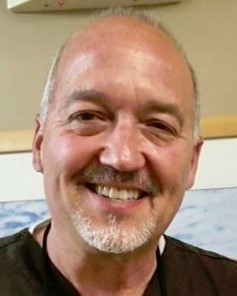 Dr.Chris McVey,D.D.S


Dr. McVey grew up in Cincinnati and graduated from Finneytown High School in 1976. He received his Bachelor's degree in Medical Biology, Magna Cum Laude, from the University of Utah. He attended the College of Dentistry at The Ohio State University and received his Doctor of Dental Surgery degree in 1986.
His wife, Kathy, is a Registered Nurse. Together they have three children, two sons and a daughter.
He describes himself as an avid music buff, who also enjoys golf, watching his kids participate in sports, and spending time with family and friends.
He is a member of the American Dental Association, the Ohio Dental Association, the Cincinnati Dental Society, and an Associate member of the Chicago Dental Society.
Dr. McVey also serves on the Peer Review Committee for the Cincinnati Dental Society.